This is the official website of the course Math 154 Calculus for Mathematics Students II. All students enrolled in this course are supposed to follow this website, the METUCLASS system and their metumail accounts regularly.
General Information:
Syllabus and exam dates are available here.
Office hours and contact information are available here.
For weekly schedule and more information please visit METU SIS.
Announcements:
[Mar. 25] Our website is ready to use.
---
Posted by MATH 154 Coordination on 20.03.2017 under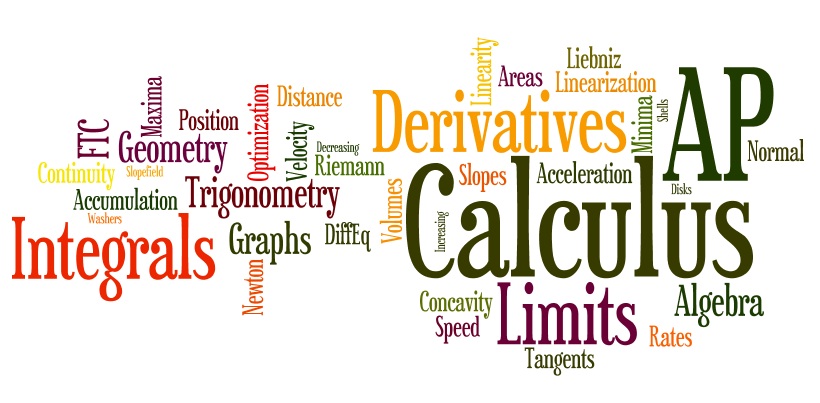 MATH 154