This is the official website of the course Math 154 – Calculus for Mathematics Students II. All students enrolled to this course are supposed to follow this website, the METUCLASS system and their metumail accounts regularly.
General Information:
Syllabus and exam dates are available here.
Office hours and contact information are available here.
For weekly schedule and more information please visit METU SIS and OIBS.
Announcements:
[Mar. 21] Past homework assignments are available also here: HW 3, HW2 and HW1.
[Mar. 21] Our website is ready to use.
---
Posted by MATH 154 Coordination on 20.03.2017 under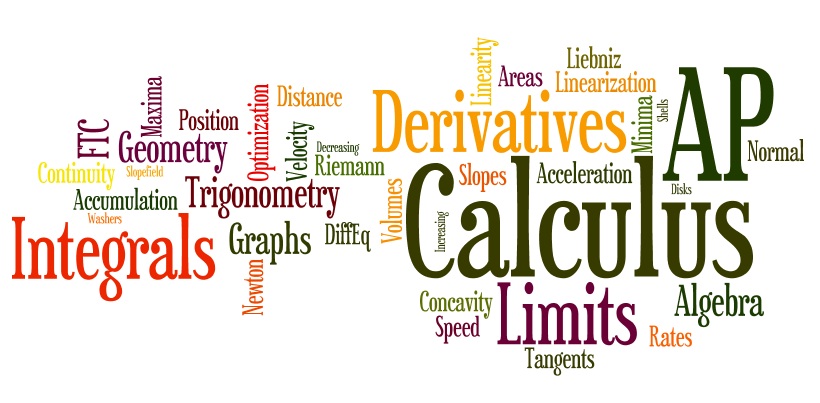 MATH 154